Finding Safe Parking 
According to the American Transportation Research Institute, the most common problem reported by drivers is not being able to find parking. In 2020, there were 11 trucks to every 1 parking  space. On average, a driver will spend 1 hour a day looking for a safe place to park. In larger  metropolitan areas, this can take even longer.  58% of drivers say they have had to resort to parking in unauthorized areas. 
For the most part, drivers look to Truck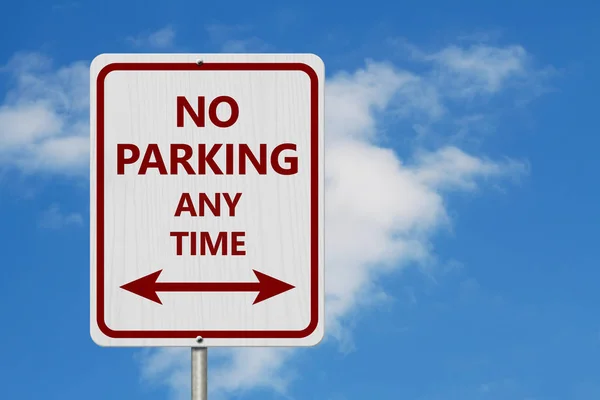 Stops such as Loves, Flying J, and TA for places to  
park. Since the start of COVID-19 many rest areas along interstates have been shut down to both truckers and travelers. These spots once offered relief parking for overcrowded areas, but drivers have not been able to rely on their availability. As the US attempts to get back to normal, hopefully these areas will be available once again for drivers. Checking state website, and travel apps can help you find open rest areas along  your route. 
APPS That Can Help: 
Transparking (Free shows vacant spots/ how busy truck stops are)

Park My Truck run by

National Association of Truck Stop Operators

Truck Stops Apps (Loves, TA have their own apps)
When using these apps, it is important to remember that a lot of these apps rely on other  drivers inputting/ sharing their location for accurate results, so they are not always reliable. 
Combating the Problem: 
New Bill allows $755 million from Highway Trust Fund to be used for states to add more safe parking for  truckers at rest areas. Companies and drivers can start to look for these improvements to be noticeable  by the end of 2021. 
Pilot Truck stops announced that they are on track to add 900 parking spaces to their locations by the  end of 2021. 
Truck stops like TA have started offering reserved parking at some of their metro area locations. While  this may seem convenient, it can be pricey. Parking spots run for about $15/ day. If you have a big fleet  of trucks or are relying on these spots this can be another big expense for your company. Right now,  TA's website states that only 15-20% of their spaces are available for reserved parking, the rest are still  first come, first serve. 
Information provided by our FR8 Dispatch team. Contact them today for more information.